November is American Indian Heritage Month and its only apropos that we celebrate the works of First Nations filmmakers, including Pasifika and Kanaka Maoli artists, at #HIFF41. We continue our annual partnership with Pacific Islanders in Communications (PIC) with PACIFIC SHOWCASE, presenting new features and shorts from Pacific Islander filmmakers, as well as Hawaiian filmmaking in MADE IN HAWAI'I sections. We started a new partnership with Nia Tero and the cross-pollination of Indigenous artists crafting work that uplift Indigenous peoples in leading the way to thwart the climate crisis.
We are particularly excited to honor Seminole/Muscogee Creek filmmaker Sterlin Harjo, who aside from being a fixture of Sundance for more than a decade, really hit the zeitgeist this year with the debut of his hit FX series RESERVATION DOGS, which he co-created with fellow Sundance cohort and Oscar winner Taika Waititi. Harjo will be in attendance at HIFF to present his latest documentary LOVE AND FURY, chronicling several Native artists and their personal, artistic journeys.
Here are some highlights to check out at HIFF41:
LOVE AND FURY + CONVERSATION W/ STERLIN HARJO
(USA, 2020)
IN-PERSON | NOV 11, 5:30pm | CONSOLIDATED KAHALA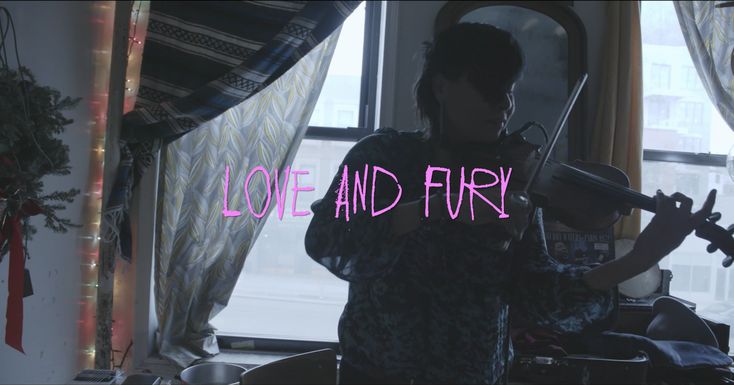 A bold and honest look at the complexities of Native identity and art, through the lens of Sterlin Harjo (FOUR SHEETS TO THE WIND, RESERVATION DOGS co-created with Taika Waititi), in conversation with Indigenous artists living in the US and abroad. This yearlong portrait of 20 creatives (musicians, poets, sculptors, performance artists, muralists, comedians) reminds the viewer of the rich, diverse and sometimes brooding artistic expression of Native peoples. This special presentation of LOVE AND FURY will precede an extended conversation with the director in-person.
NIGHT RAIDERS (Director in Attendance)
(Canada, 2021)
IN-PERSON | NOV 6, 5:30pm / NOV 8, 7:30pm | CONSOLIDATED KAHALA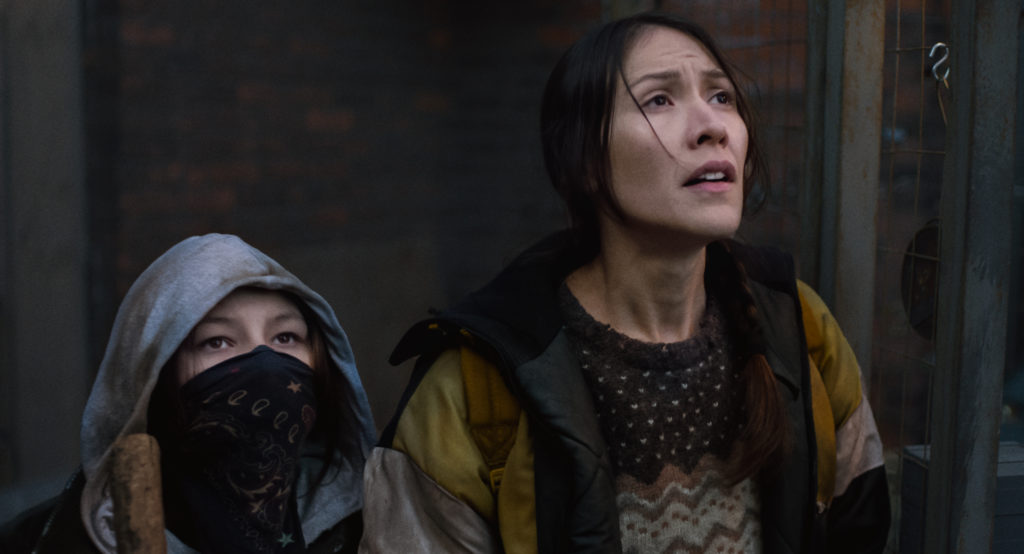 2043 – In a dystopian future a military occupation controls disenfranchised cities in post-war North America. Children are considered property of the regime which trains them to fight. A desperate Cree woman joins an underground band of vigilantes to infiltrate a State children's academy and get her daughter back. A parable about the experience of the Indigenous peoples of North America, NIGHT RAIDERS is a female-driven sci-fi drama about resilience, courage and love, executive produced by Oscar® winner and HIFF favorite Taika Waititi.
[HIFF TALKS] KIN THEORY: INDIGENOUS MEDIA CONNECTIONS ACROSS PASIFIKA AND BEYOND
ONLINE | NOV 19, 12:00pm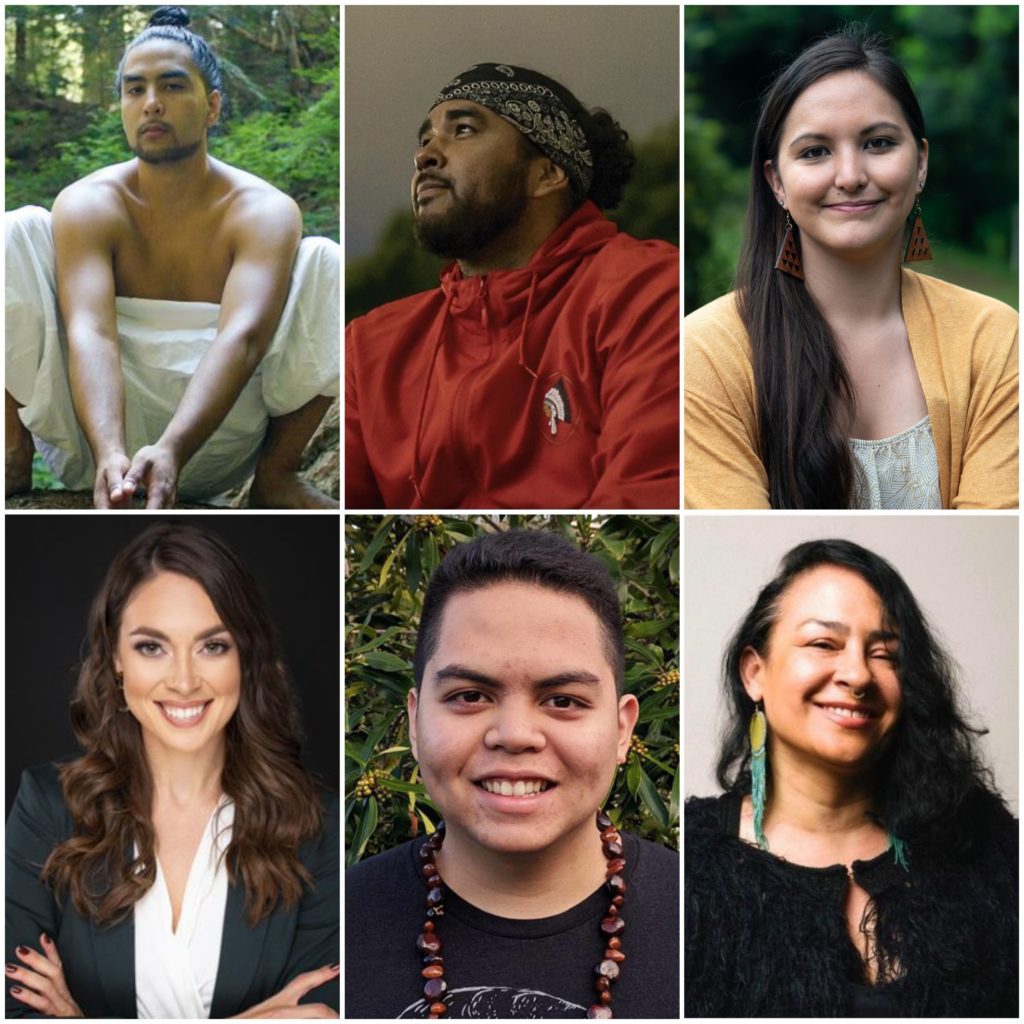 In this virtual panel, enjoy stories from Indigenous creatives from Pasifika and beyond about how they center their cultural upbringing to create community-specific and place-based media, as well as the movement to grow, strengthen, and support new and existing media connections across the global Indigenous community.
Panelists will include multi-disciplinary artist and researcher Dakota Alcantara-Camacho (Matao / Chamorro / Ilokano), filmmaker and poet Chad Charlie (Ahousaht First Nation / Black), filmmaker Erin Lau (Kanaka Maoli), speaker and coach Alyssa London (Tlingit), and journalist Thomas Mangloña II (Chamorro). Moderated by Tracy Rector (Choctaw/Jewish/Black), Managing Director, Storytelling, Nia Tero. This panel is part of a series of events produced by Nia Tero, a global non-profit supporting indigenous land sovereignty, and the forthcoming Kin Theory Indigenous media makers database. This event is FREE to attend and will be presented LIVE via the HIFF Facebook Page and the HIFF Youtube Channel. RSVP Here.
CATCH THE FAIR ONE
(USA, 2021)
ONLINE | NOV 15-28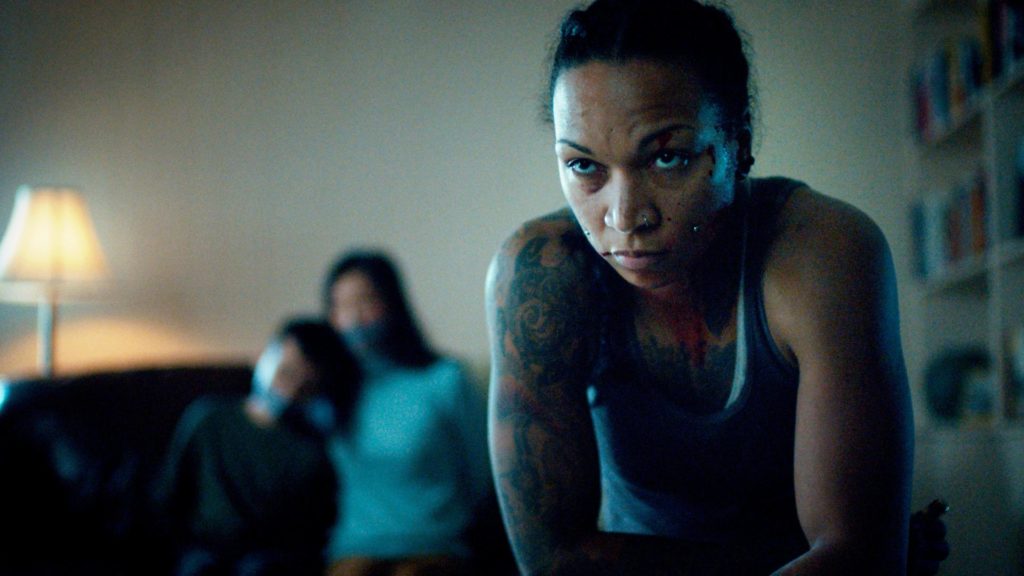 In this absorbing revenge thriller executive produced by Darren Aronofsky, a Native American woman embarks on the fight of her life when she goes in search of her missing sister. The former boxer intentionally gets entangled in a human trafficking operation in order to retrace the steps of her kid sister and work her way up the chain of command to find the man responsible. Real life US boxing champion Kali Reis plays the fearsome protagonist, delivering a breakout performance.
FROM EARTH TO SKY
(Canada, 2021)
ONLINE | NOV 4-28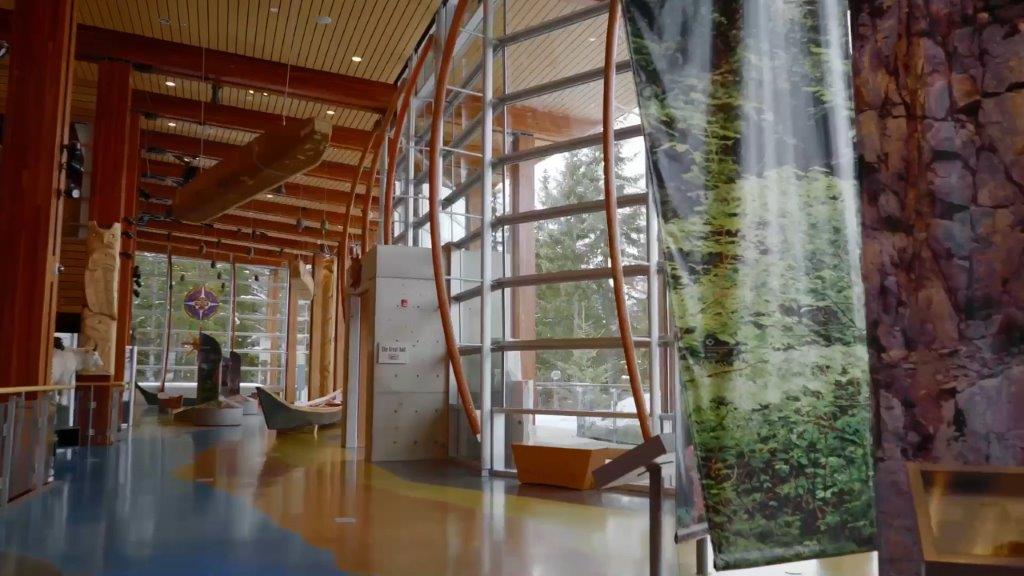 FROM EARTH TO SKY explores the work of seven unique and accomplished Indigenous Architects as they design and complete extraordinary 'buildings' in cities and communities across North America and Turtle Island. Beautiful and intimate, the film sparks a vital conversation paramount to transforming perspectives on how we approach our built environment. These architects are uniformly driving a movement as climate change threatens the planet. They are world leaders in aesthetic, form, sustainability and ultimately protecting the planet. Their stories have never been more important.
MANZANAR, DIVERTED: WHEN WATER BECOMES DUST
(USA, 2021)
ONLINE | NOV 4-28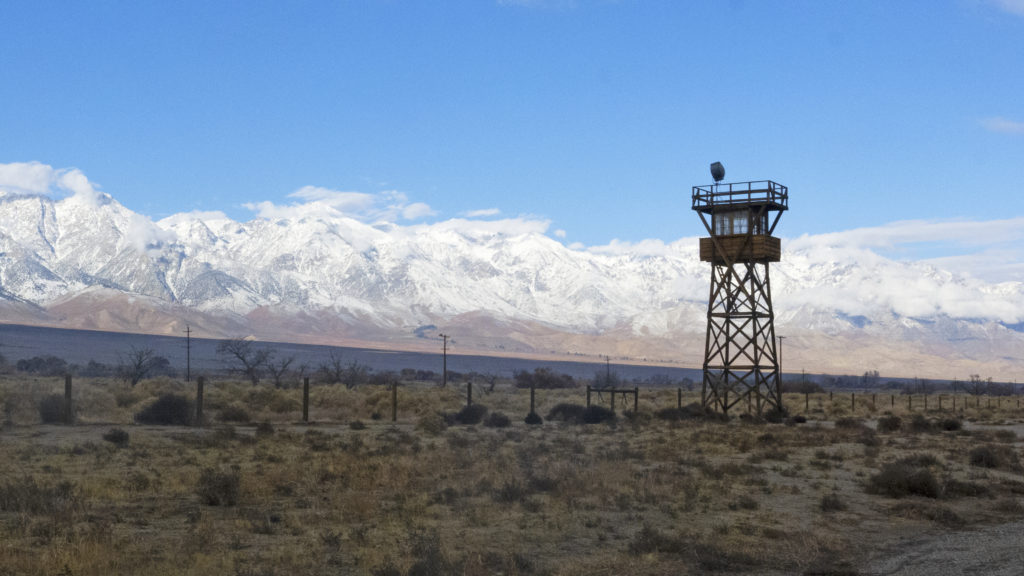 Beginning in Payahuunadü ("the land of flowing water"), also known as Owens Valley, director Ann Kaneko lights the colonial legacy of injustice shared at the site of Manzanar. This documentary is a contentious memorial to the internment of Japanese Americans and the little known grounds where indigenous communities have fought for their rights to the lands and water that sustain them. Poetically weaving memories of Native Americans, Japanese American WWII incarcerees, and environmentalists, this film is an embodiment of solidarity you will not want to miss.
All in all, there are 40 unique films and events about Indigenous perspectives. Other recommendations are the three Australian documentaries ARAATIKA: RISE UP!, THE ART OF INCARCERATION and OFF COUNTRY; and our perennial Pacific Showcase and Made in Hawai'i sections.  In addition, check out this year's Green Screen, with many films about Indigenous perspectives and activism to thwart the climate crisis, like FOOD FOR THE REST OF US.
To view all of our Native programming, head to the HIFF website.