As a non-profit, cultural organization, HIFF's mission is to be as inclusive as possible for film enthusiasts, from keiki to seniors, to be engaged, entertained and inspired. Every year, the Festival offers a myriad of film screenings, family-friendly content, panels and workshops and a major XR showcase ALL FOR FREE. All in all, HIFF41 presents 75 FREE events this November. With a mix of in-person and virtual options, check out some of the FREE events that are a part of HIFF41:
HIFF XR SHOWCASE
In-Person | November 19-21 | Entrepreneurs Sandbox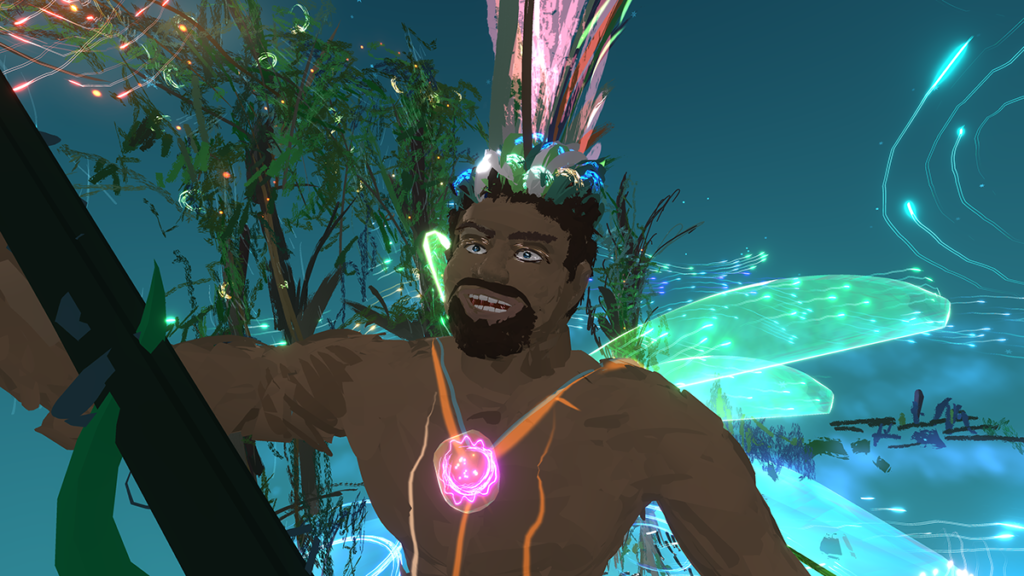 Comprising Virtual Reality (VR), Augmented Reality (AR), Mixed Reality (MR), and beyond, Extended Reality (XR) bridges the real world with the boundlessness of our imagination! HIFF XR is proud to present a free program of VR and AR pieces by VR storytellers and XR world builders from around the globe.
Step into our HIFF XR LOUNGE at the Entrepreneurs Sandbox for access to VR headsets that will immerse you completely within the digital world. Both our in-person and online audience can view select AR and 360° web-based experiences from anywhere through a mobile device or computer. Discover the power of XR and allow it to transport you through the dynamic and inspiring vehicle of immersive storytelling.
KEIKI SHORTS
Online | Available November 4-28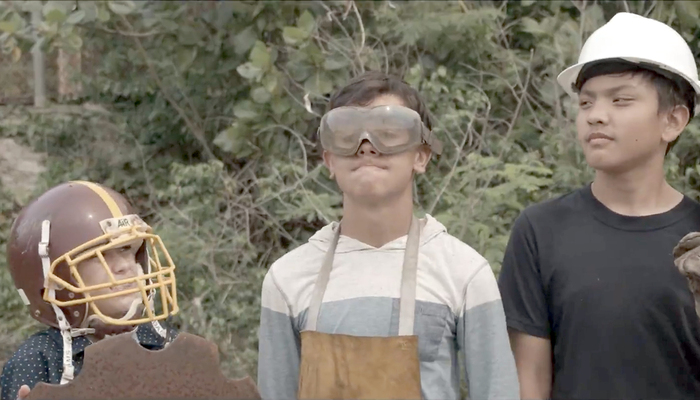 Check out these amazing, family-friendly short films ranging from animation to live-action, and showcasing stories from across the Pacific Rim. From the CG-animated BLUSH to the puppet production THE TINY TREE by Honolulu Theatre for Youth), this collection of films will entertain future HIFF-goers!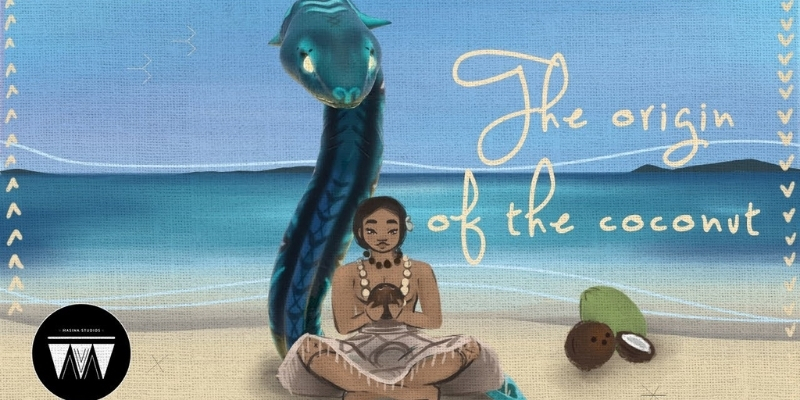 Join HIFF and Bishop Museum for a special presentation of HIFF's KEIKI SHORTS, plus a Return Engagement of award winning short film KAPAEMAHU (HIFF 2020). The selection of short films will loop continuously from 10AM – 5PM, and viewing will be included with admission to the museum (FREE for current Bishop Museum members).  Please bring your own lawn chairs and blankets for lawn seating. Chairs are not provided.
HIFF TALKS
Online + In-Person | Available November 4-28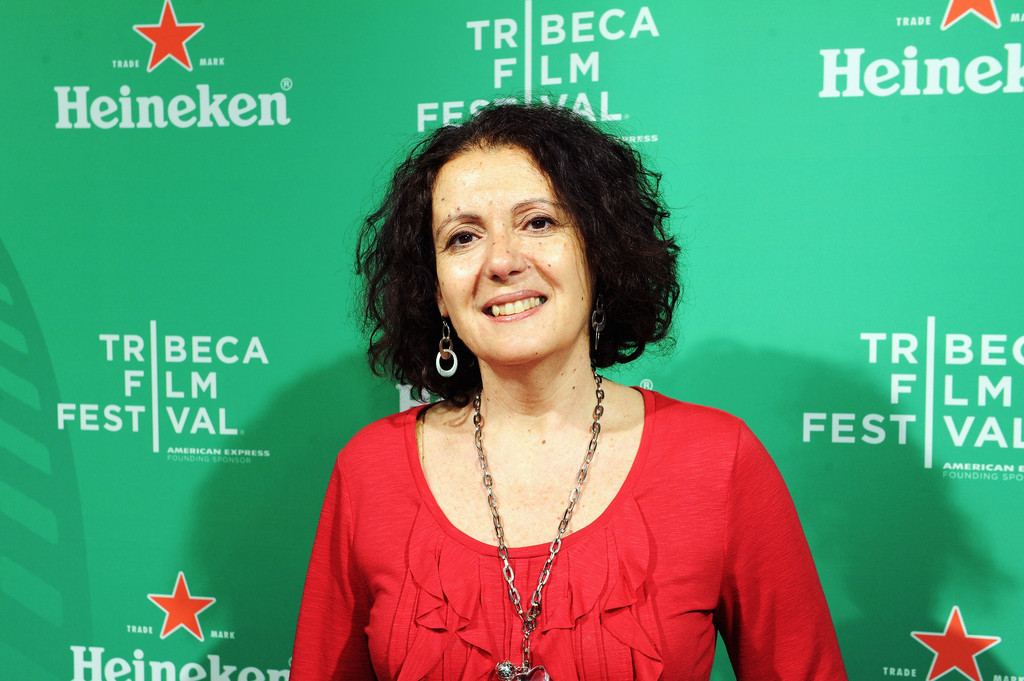 Eighteen HIFF Talks, comprised of panel discussions, masterclasses and workshops, are all an effort to give back to the community by creating dialogue, mentorship and career advice by artists and film professionals from Hollywood, to Hawai'i, to Aotearoa. From scholar-led talks in our FILM FOR THOUGHT series, to foreign-born filmmakers in NEW AMERICAN PERSPECTIVES, to a Film Festival Strategy workshop by Tribeca Film Festival programmer Sharon Badal (filmmakers should not miss this), there are free panels daily, many of them online. Check out full HIFF TALKS Listing.
HIFF EDUCATION
Online | Available November 4-28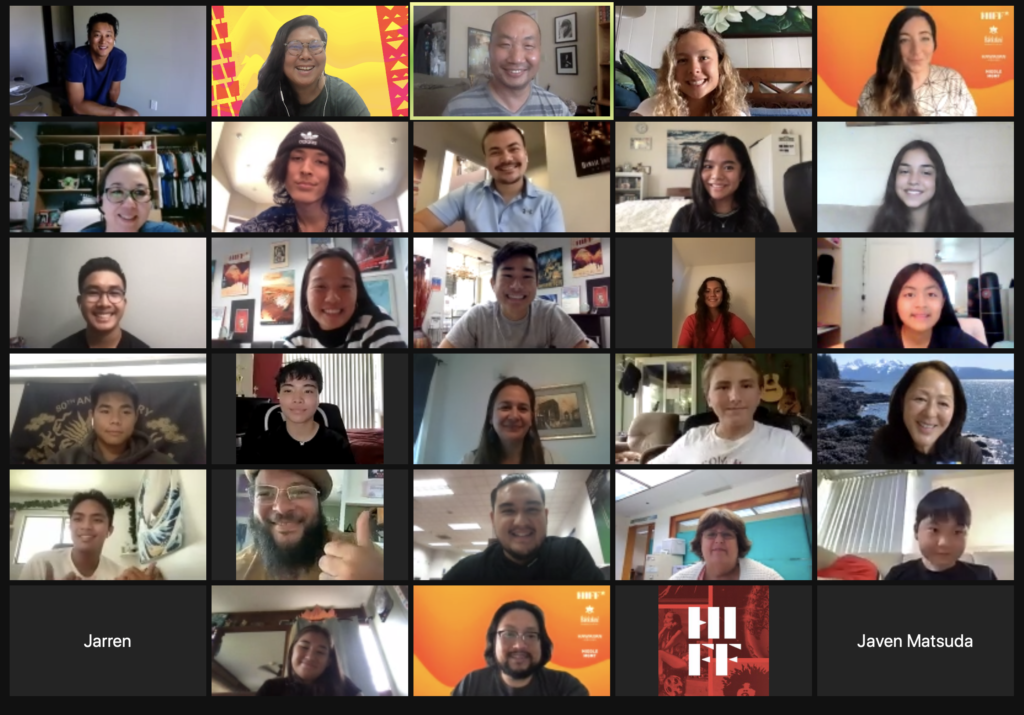 HIFF's ongoing mission to empower Hawai'i's young content creators, HIFF Education reaches more than 2,000 students statewide annually programs available to K–12 students. In addition, the Festival continues its partnership with University of Hawai'i at Manoa's Academy for Creative Media (ACM UHM), to present the very best short films to come out of this vibrant and active program that has matriculated filmmakers who have presented their future works at HIFF, as well as major festivals like Sundance, and film professionals above and below the line who have forged lucrative careers in Hollywood and beyond.
The following three shorts programs are indicative of HIFF"s holistic approach to presenting future filmmakers of Hawai'i:
STUDENT SHOWCASE
Presenting a broad range of films from K-12 students from across the State.
ACM UHM SHOWCASE
Presenting 9 new films from UH Manoa's ACM Program. Two of the shorts, I WILL BE YOUR BREATH and AGAPE are nominated for the MADE IN HAWAI'I Jury Award.
DKII STUDENT FILM INITIATIVE
This year, SHANG-CHI director Destin Daniel Cretton, who is originally form Maui, will speak to the Daniel K Inouye Student Film Initiative filmmakers at a private luncheon. Their films will be available to screen for FREE throughout November.
Check out what else is FREE AT HIFF41!