2022 STUDENT SHOWCASE OPEN CALL FOR K - 12 Students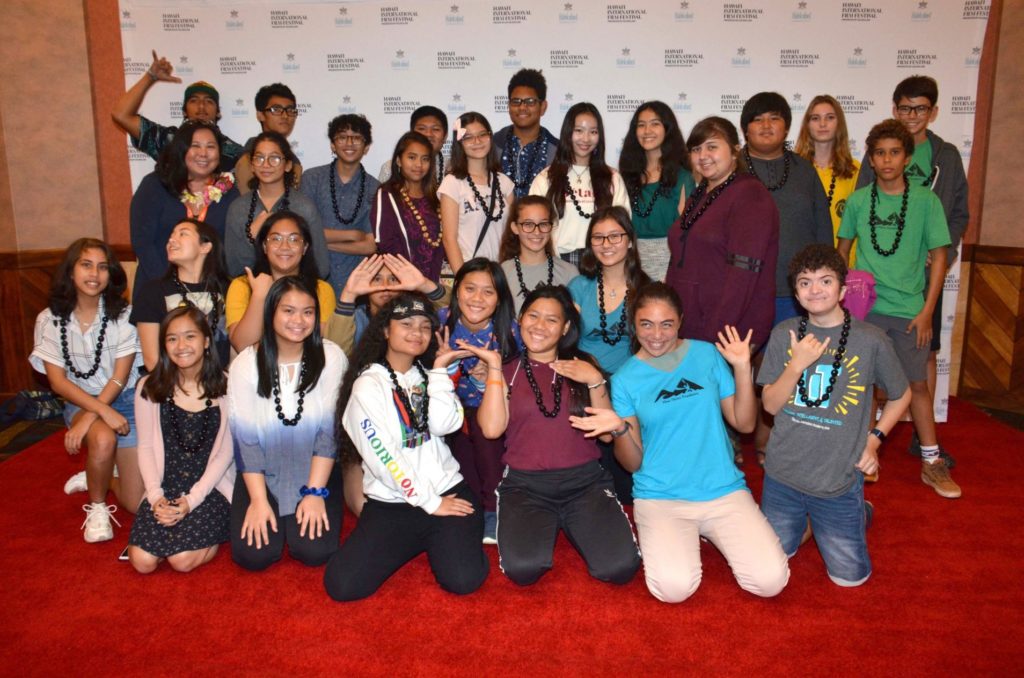 Students are invited to submit their short film for consideration to HIFF's annual Student Showcase by September 19, 2022. Please see below for submission instructions and film guidelines. 
Selected films 
will be invited to a special theatrical screening of their film and a live Q&A session with the audience during the Festival on Saturday, November 5, 2022.  The event is free and open to the public. 
This open call is for K-12 students in Hawai'i. The theme is open-ended! Your short film can be a narrative, documentary, animation, etc.  

Students may create a short film individually or with a group of up to 5 other students.  

Films created in 2021 – 2022 can be submitted.

The short films must be at least 1 minute in length and up to 20-minutes max.  

We encourage students to use a smartphone, tablet, or digital camera. Zoom record, Tik-Tok, or animated films are also welcomed. Get creative!

Films must be submitted on HIFF's FilmFreeway page under the "K-12 Student Showcase" at: https://filmfreeway.com/HIFF

The deadline to submit is Monday, September 19, 2022.
Please contact HIFF's Education Manager, Jen May Pastores, for any questions at jenmay@hiff.org