2022 STUDENT SHOWCASE OPEN CALL FOR K - 12 Students
Students are invited to submit their short film to this year's annual HIFF Student Showcase. Students will be invited to a special theatrical screening and a post-screening Q&A session during HIFF42 in November.
For any questions,
please contact Education Coordinator, Jen May Pastores.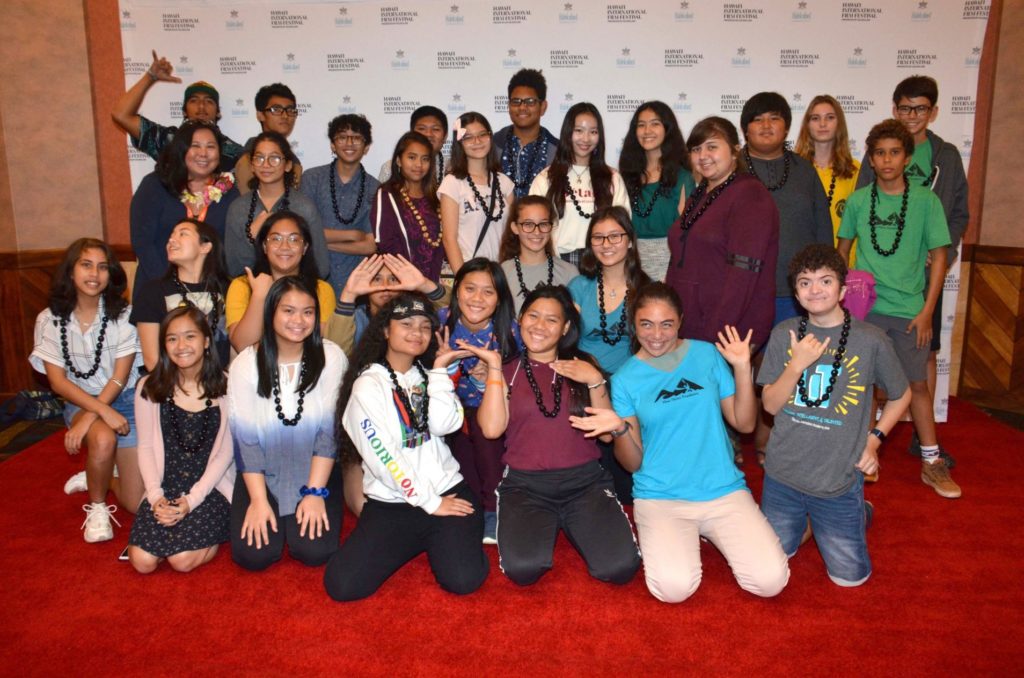 This open call is for K-12 students in Hawai'i. The theme is open-ended! Your short film can be a narrative, documentary, animation, etc.  

Students may create a short film individually or with a group of up to 5 other students.  

Films created in 2021 – 2022 can be submitted.

The short films must be at least 1 minute in length and up to 20-minutes max.  

We encourage students to use a smartphone, tablet, or digital camera. Zoom record, Tik-Tok, or animated films are also welcomed. Get creative!

Films must be submitted on HIFF's FilmFreeway page under the "K-12 Student Showcase" at: https://filmfreeway.com/HIFF

The deadline to submit is Monday, September 19, 2022.
Please contact HIFF's Education Coordinator, Jen May Pastores, for any questions at jenmay@hiff.org