2021 STUDENT SHOWCASE OPEN CALL FOR K - 12
Students whose films are selected for the 2021 Student Showcase will be invited to a special presentation screening and post-screening Q&A session during HIFF41 in November.
For any questions, please contact Education Coordinator,
please contact Education Coordinator, Jen May Pastores.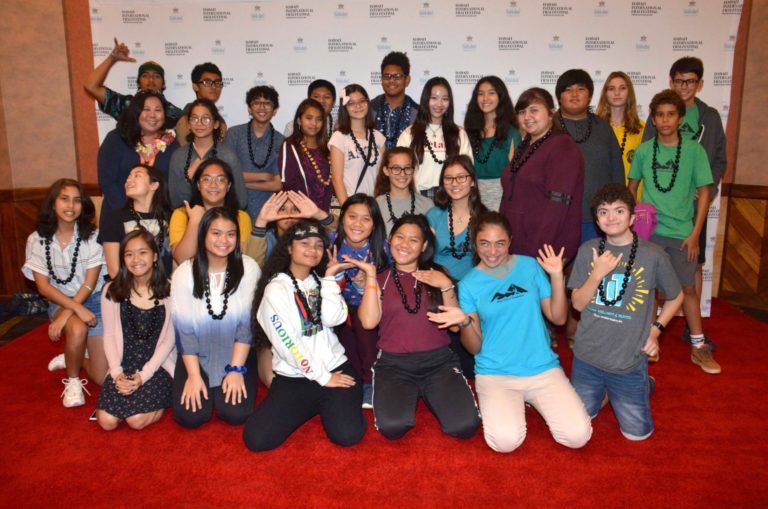 We are closely monitoring the COVID-19 situation and are taking the necessary precautions to ensure the health and safety of our community. To that end, and to respect the safety of our students and audiences, we have made changes to the submission guidelines and Fall festivities. We ask students to stay safe while filming and preparing their submission.
This open call is for any K-12 students in Hawai'i. The theme is open-ended! Your short film can be a narrative, documentary, animation, PSA, etc. For ideas and inspiration, please check out student films that were showcased in previous years at:

YouTube insert link

Students may create a short film individually or with a group of up to 5 other students (if done within the city's Stay-at-Home order). For example, students could film within their own home and edit a video that combines their group's footage into one film. 

Films created in 2019 – 2021 can be submitted.

The short films must be at least 1 minute in length and up to 20-minutes max.  

We encouraged students to use a smartphone, tablet, or digital camera. Zoom record, Tik-Tok, or animated films are also welcomed. Get creative!

Films must be submitted on HIFF's FilmFreeway page under the "K-12 Student Showcase" at: https://filmfreeway.com/HIFF

The deadline to submit is Monday, September 13, 2021.
Please contact HIFF's Education Coordinator, Jen May Pastores, for any questions at jenmay@hiff.org