For the past two years, I lived on Zoom. I watched films on streaming platforms. The death knell of cinemas was and still is looming. My livelihood and the fate of the Hawai'i International Film Festival was in jeopardy with a lot of unknowns on the fate of cinema. Then, movie theaters eventually reopened, albeit slowly. With the recently concluded HIFF41 being a hybrid event, it was surreal and also a relief to welcome back audiences back to the theaters. But the road to recovery is far from certain.
But the "Death of Cinema" trope is like the Chicken Little story. It's been bandied around for decades, from the advent of television, then home video, DVDs and now Netflix. Granted, a global pandemic is an unexpected curveball, but somehow, cinema finds a way. If the new strata of viewing trends lean towards streaming for lower budget fare and big ticket films reserved for the cinemas, this debate will go one and has ever since the release of JAWS and the invention of the summer blockbuster.
I was transfixed by the grandiosity of DUNE (even though I was lulled by the second half of the film that was reminiscent of a Chanel commercial), the API representation of SHANG-CHI, the Hal Ashby vibes emanating from Paul Thomas Anderson's LICORICE PIZZA, and the old school pizazz of WESTSIDE STORY, which I really enjoyed, the cinematic experience is still the ideal presentation. Sure, many films were box office duds, but the road to recovery will be a long one. But, if it takes an MCU movie to bring back the crowds and be that adrenaline jab that movie-going needs, then so be it.
I can gladly say that my Top 10 films of 2021 were all exemplified and heightened by the cinema-going experience. Sure, I have SPIDER-MAN in there, but the other 9 would be accurately deemed as "smaller films." They were truly elevated by the big screen, creating that perfect alchemy of narrative resonance. But, they also were equally riveting on the small screen. So, if you prefer to stream your films at home (hey, we are still neck deep in a pandemic) or are comfortable to go to the movies (proven to be very safe), you are still a movie lover. These 10 films stratified my life-long love of the art form and its craft.
10. SPIDER-MAN: NO WAY HOME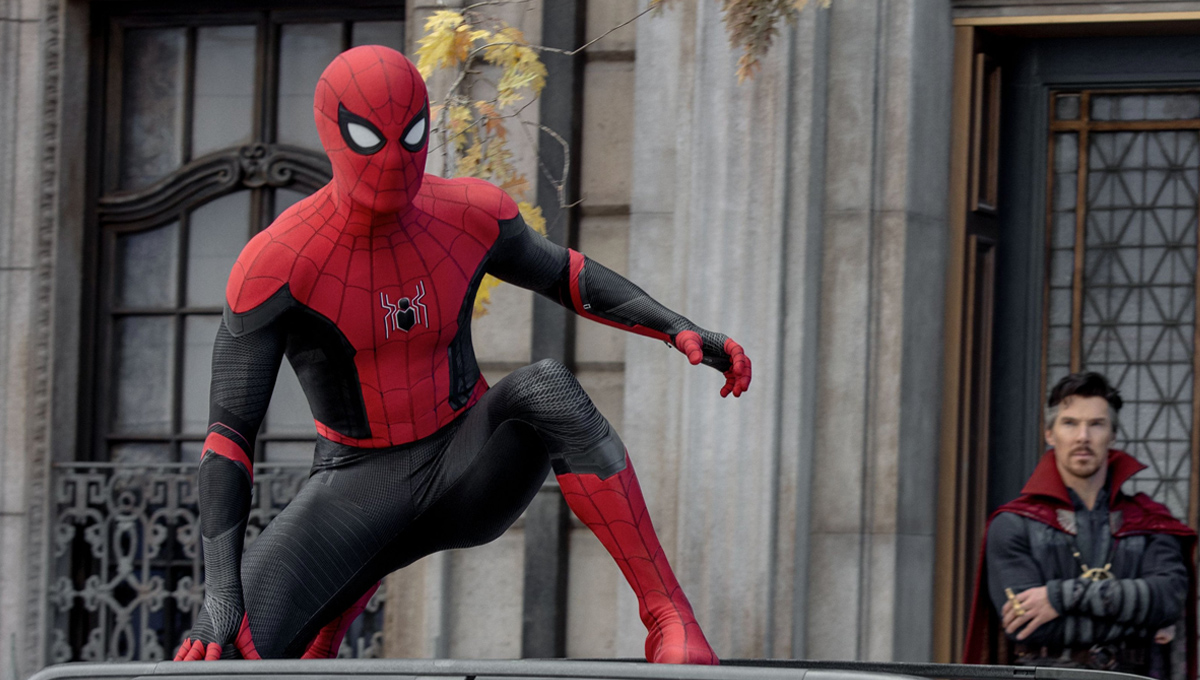 Recency bias could be a major factor in having this MCU/Sony collaboration in my Top 10 of the Year. Sure, there were plot holes, but this is big-ticket, blockbuster filmmaking at its very best. As the pandemic has sped up the ubiquitous chatter on the death of the cinematic experience, here comes the latest SPIDER-MAN that brings AVENGERS ENDGAME galaxy-brain storytelling and somehow makes it just as impactful with the deep legacies of over two decades of SPIDER-MAN franchises and somehow, makes it all work. This was the catalyst that movie theaters desperately needed. Sure, we still have to revisit that there is no space for low-to-mid-range budgeted movies anymore (movie-goers are programmed that the streaming world is the ideal space for this) and Martin Scorsese and Denis Villeneuve can continually chime that Marvel and Disney are taking up all the oxygen as the center of culture. Was it fan service? You betcha! But, for the sheer theatrical experience of constant hollers, cheers, gasps and lots of tears, SPIDER-MAN NO WAY HOME delivered and was pandemic proof.
9. A HERO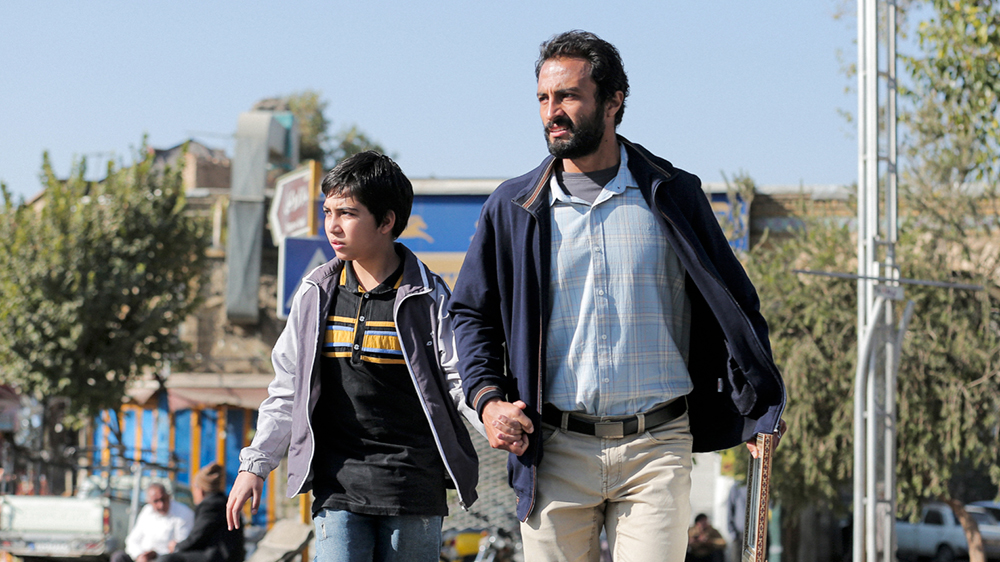 A return to form for Asghar Farhadi, A HERO is his return to Iran in a deceptively simple story of a man in prison for defaulting on a debt, who is released for a two-day leave, and tries to turn his misfortune into an opportunity to clear his name. What Farhadi does best is plant a seed that will spring multiple story lines and immerses the viewer into contemporary Iranian societal values and rituals. With a gangbusters performance by Amir Jadidi as our "hero" Rahim, we see the tension crank up as he gets more and more underwater, sprung innocuously by a little, white lie. Like all of Farhadi's master works–A SEPARATION, ABOUT ELLY, and THE SALESMAN–his exploration of modern day Iran is a glimpse of everyday life that we all can relate to. He just strikes that balance of a slice-of-life cadence with thriller elements.
8. I WAS A SIMPLE MAN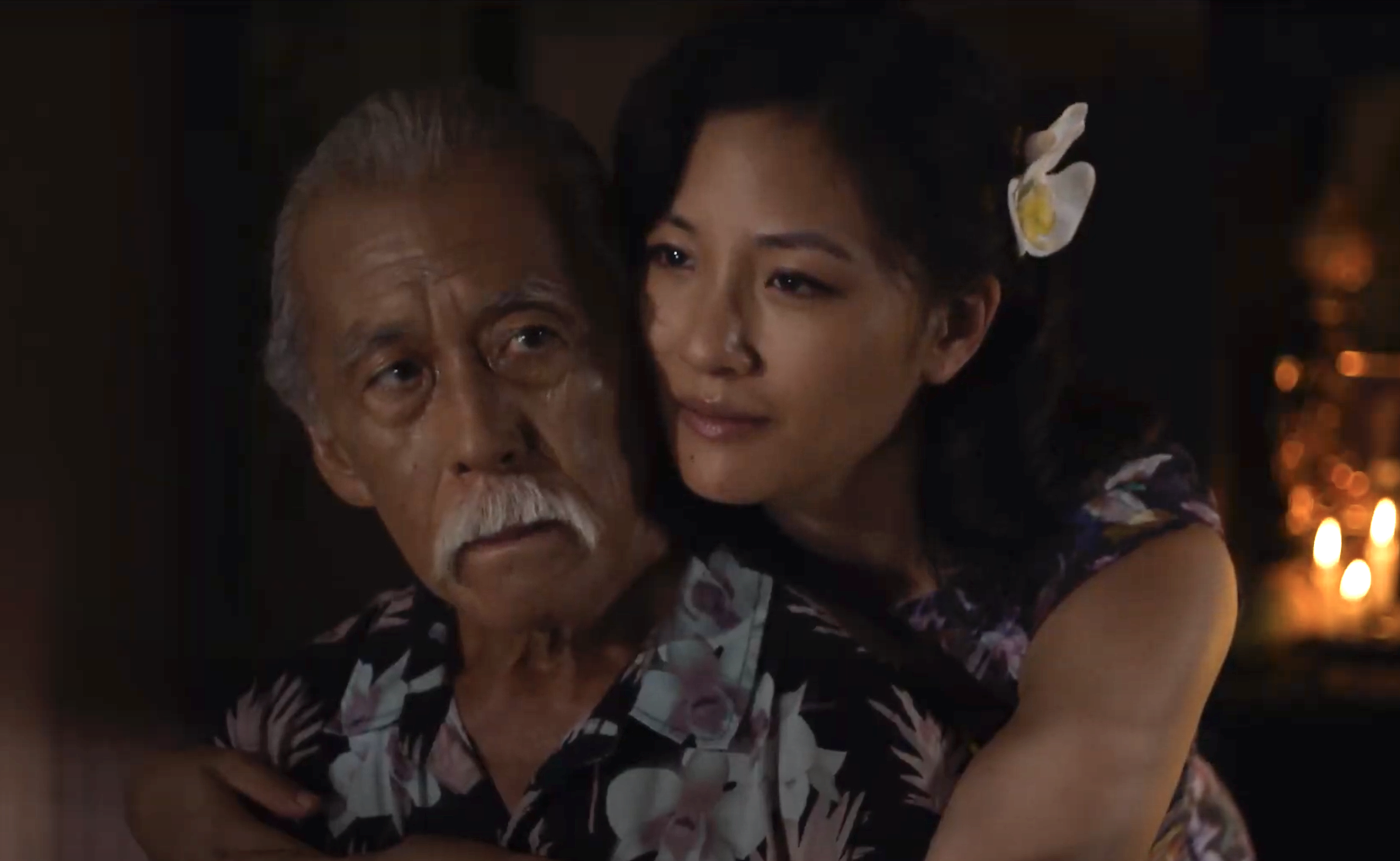 "Slow cinema" is not for everyone. But Christopher Makoto Yogi's take on this movement is both economical and, I would argue, palatable for a bigger audience. Like the works of Apichatpong WeerasethakuL (MEMORIA, UNCLE BOONMEE WHO CAN RECALL HIS PAST LIVES), big screen experiences are key and presentation accentuates the narrative, making I WAS A SIMPLE MAN a truly immersive experience, from sound design of native birds chirping, to the serene sounds of North Shore waves, to sound of "silence." This metaphysical story of a Hawaii-man's life, impending death and all the regrets in-between resonated with me, as a person born and raised in the islands, and who also had a rebellious father who was deeply flawed. Perhaps it's my own baggage that I brought to the film, but Yogi is in true command of his art and craft, and expertly utilized the power of cinema as a deeply personalized touchstone.
7. THE DEVIL'S DRIVERS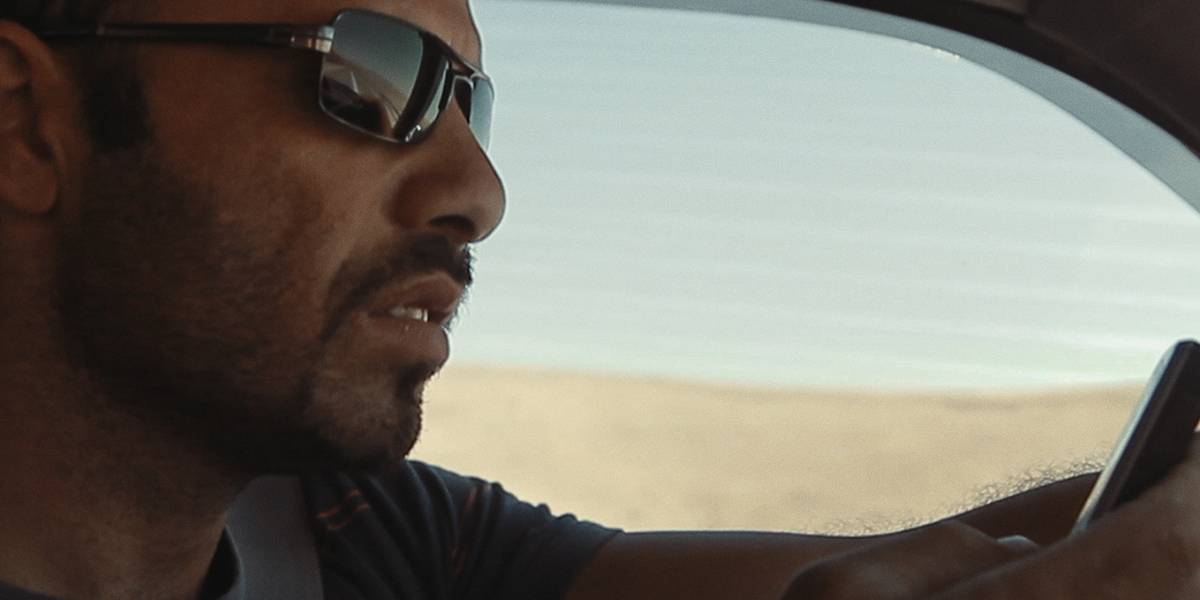 Set on the Israeli/Palestine border, Mohammed Abugeth and Daniel Carsenty's gripping documentary, 8 years in the making, is just as thrilling as any narrative film. The directors track "individuals who are acting as human smugglers, defying the Israeli military to help workers get across the border, in real-life cat and mouse sequences and straight up car chases right out of BULLIT and is more visceral than any FAST & FURIOUS movie, many times, outwitting the military. It's a real David and Goliath battle. This film has all the cinematic qualities of a thriller, as well as human empathy and the political insight on a part of the world is usually confined in black and white, when it is obviously politically and socially nuanced and complex.
6. TITANE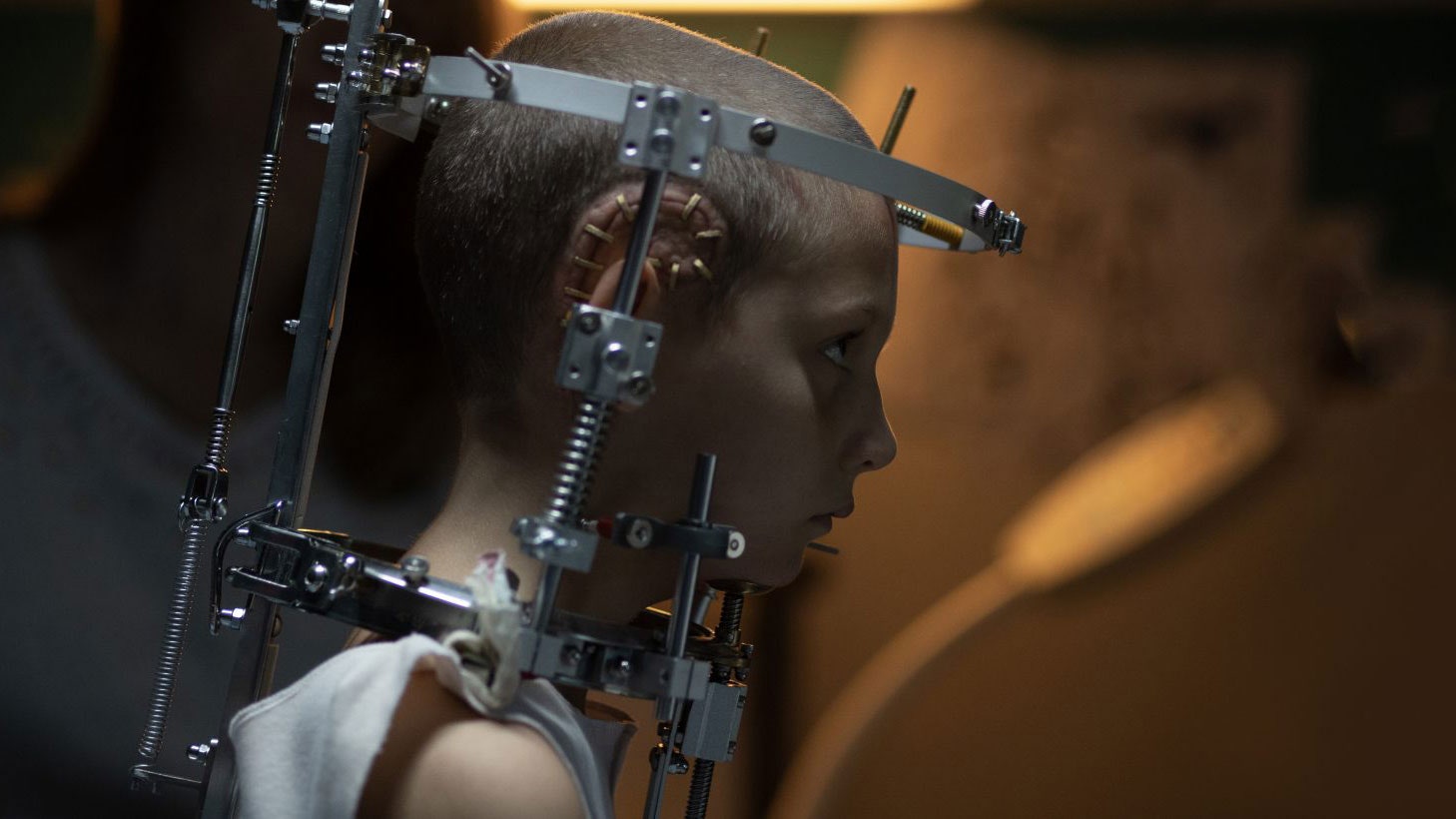 Julia Ducournau's follow-up to her brilliant and disturbing RAW is no sophomore slump. TITANE embraces the tropes of the body horror genre and crafts a brilliant film that of shock and awe that are the accoutrements to a story of unconditional love. Agathe Rousselle plays our anti-hero Alexia, in an unbelievable feature film acting debut. She is all in in this daring performance of a sociopath turned serial killer who is just looking for love and acceptance. She also has a metal plate in her head from a freak auto accident as a child. She finds that love in a fireman who is still holding out hope for a son gone missing years ago. TITANE is Gallic horror that is part Ken Russell and Shinya Tsukamoto (major TETSUO vibes here) that forfeits the usual male gaze. TITANE is a fabulously weird ride!
5. SUMMER OF SOUL (…OR, WHEN THE REVOLUTION COULD NOT BE TELEVISED)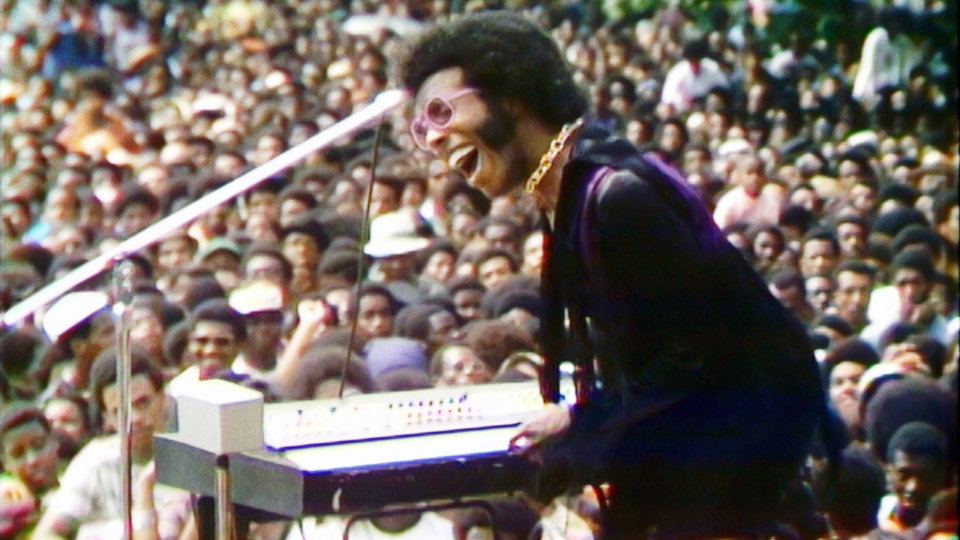 This the anthemic summer jam movie of the year. Ahmir "Questlove" Thompson, in his directorial debut, presents a powerful and transporting documentary—part music film, part historical record created around an epic event that celebrated Black history, culture and fashion. The Harlem Culturual Festival, dubbed the "Black Woodstock," was a concert series was organized and filmed over the course of six weeks in the summer of 1969. The footage was largely forgotten, because networks did not see the value of televising Black artists. With performances by concert by Stevie Wonder, Nina Simone, Sly & the Family Stone, Gladys Knight & the Pips, Mahalia Jackson, B.B. King, The 5th Dimension and more, SUMMER OF SOUL is a time capsule, a course correction on forgotten history, and a celebration of the documentary form in all its glory.
4. THE SOUVENIR, PART II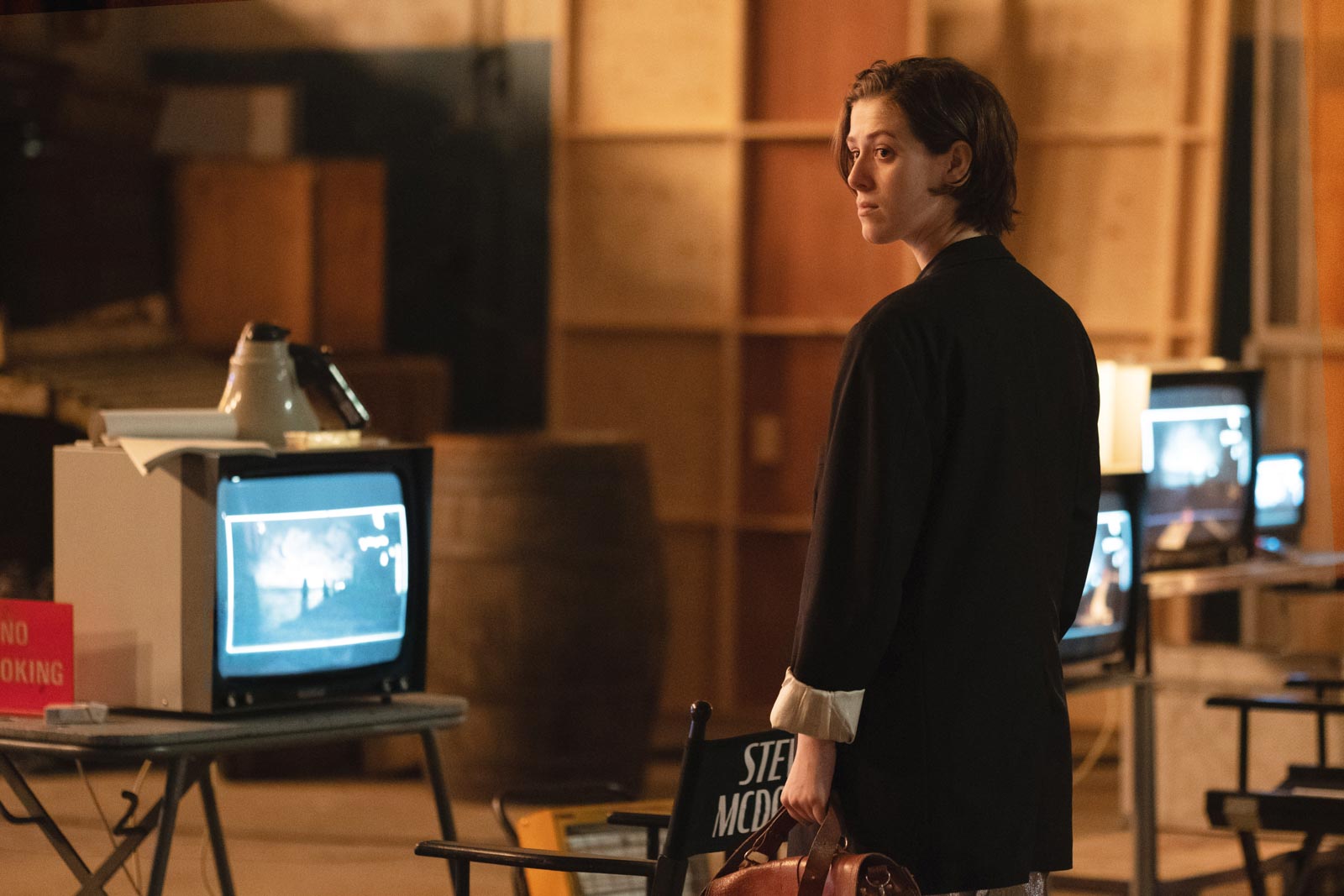 Director Joanna Hogg's near-perfect sequel with a bravura performance by Honor Swinton Byrne, playing a film student who decides to direct a movie based on the life of her rakish but manipulative older lover, who tragically died from an overdose. Inspired by Hogg's own life, this pseudo-autobiography captures 1980s London so authentically, without histrionics or inauthentic nostalgic beats. A Bildungsroman that is filled with dry British wit, fueled by biting performances from Richard Ayoade and the main lead's actual mother Tilda Swinton (playing the protagonist's mother), I love me some movie-within-a-movie conceit–This is a film about the difficulties of dealing with loss and making art, and there's no easy way to be therapeutic or exorcise the demons of loss.
3. FLEE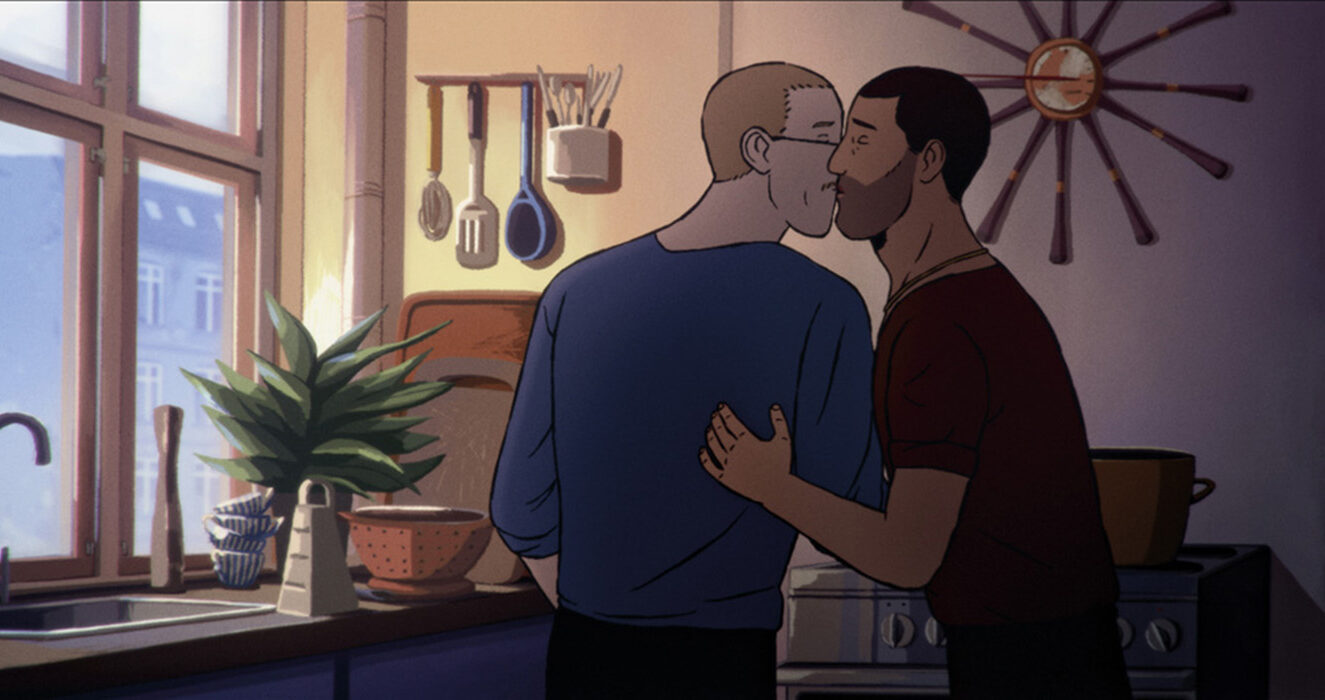 On the verge of marriage to his long-time boyfriend, a successful academic in Denmark is confronted with a secret from his past. FLEE is a masterful blend of animation and documentary; and the most moving film of the year. Depicting the refugee experience through vivid animation, FLEE pushes the boundaries of documentary filmmaking to present a moving memoir of self-discovery and pushes the boundaries of animation to new heights, serving as a tool to beautifully express memory, trauma and heartache. It is a brilliant use of the medium to convey the psychic damage of war and the refugee experience.
2. PIG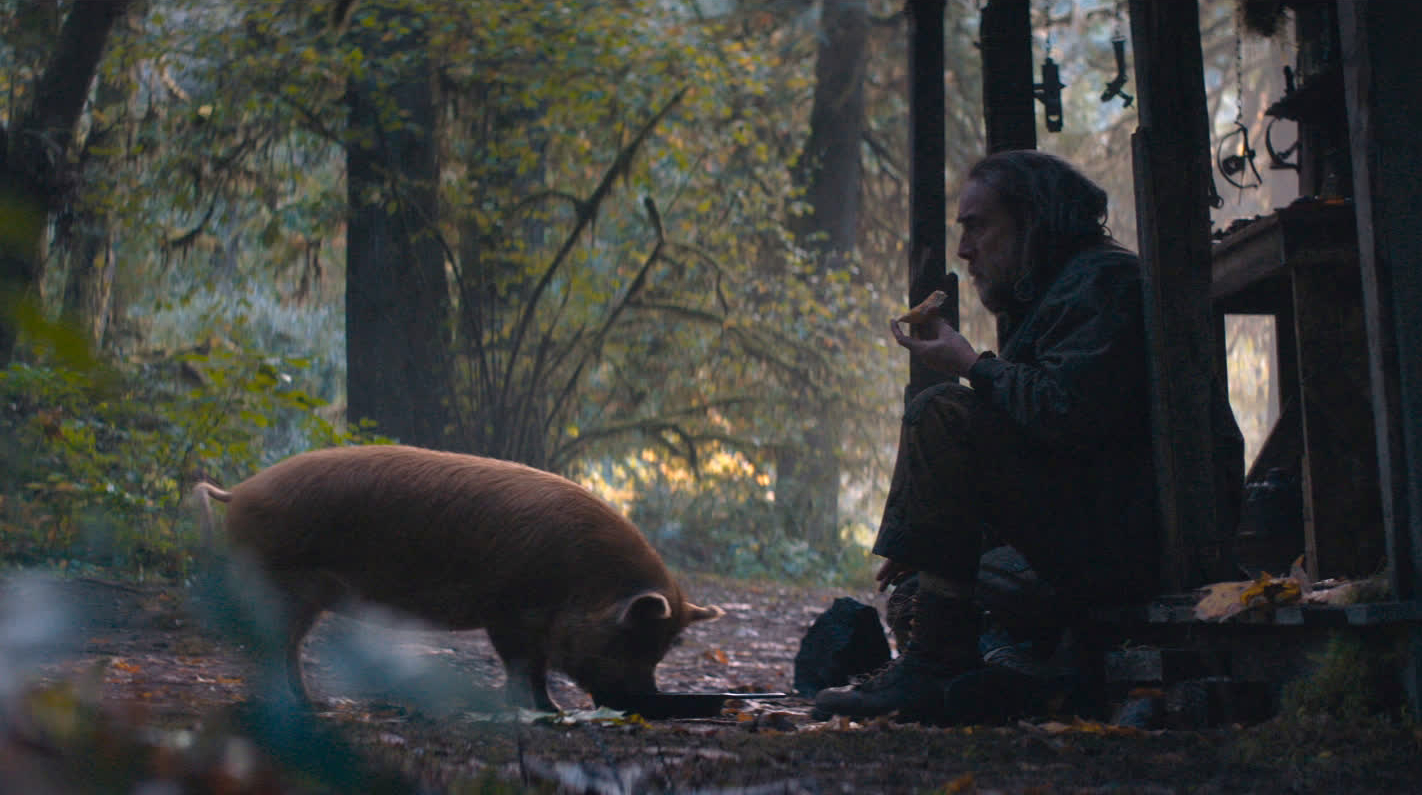 This is not JOHN WICK with a truffle sniffing pig. Or TAKEN with a pig napping. You would expect that, especially from the trailer. This is not unhinged Nicholas Cage, a former chef, now hermit who lives in the woods in solitude away from society. If you approach PIG with an open mind, the you will be awarded with a melancholic and poignant story and a triumphant performance by Cage. Director Michael Samoski, in his feature film debut, explores deep loss and the grieving process, couched in a story and world that is both surreal and grounded. As a descent into the apparently high-stakes world of truffle-pig-poaching, PIG is actually very touching. It's Walt Whitman meets Anthony Bourdain without the rockstar chef life (lightly glimpsed in a chefs-only underground fight club).
1. DRIVE MY CAR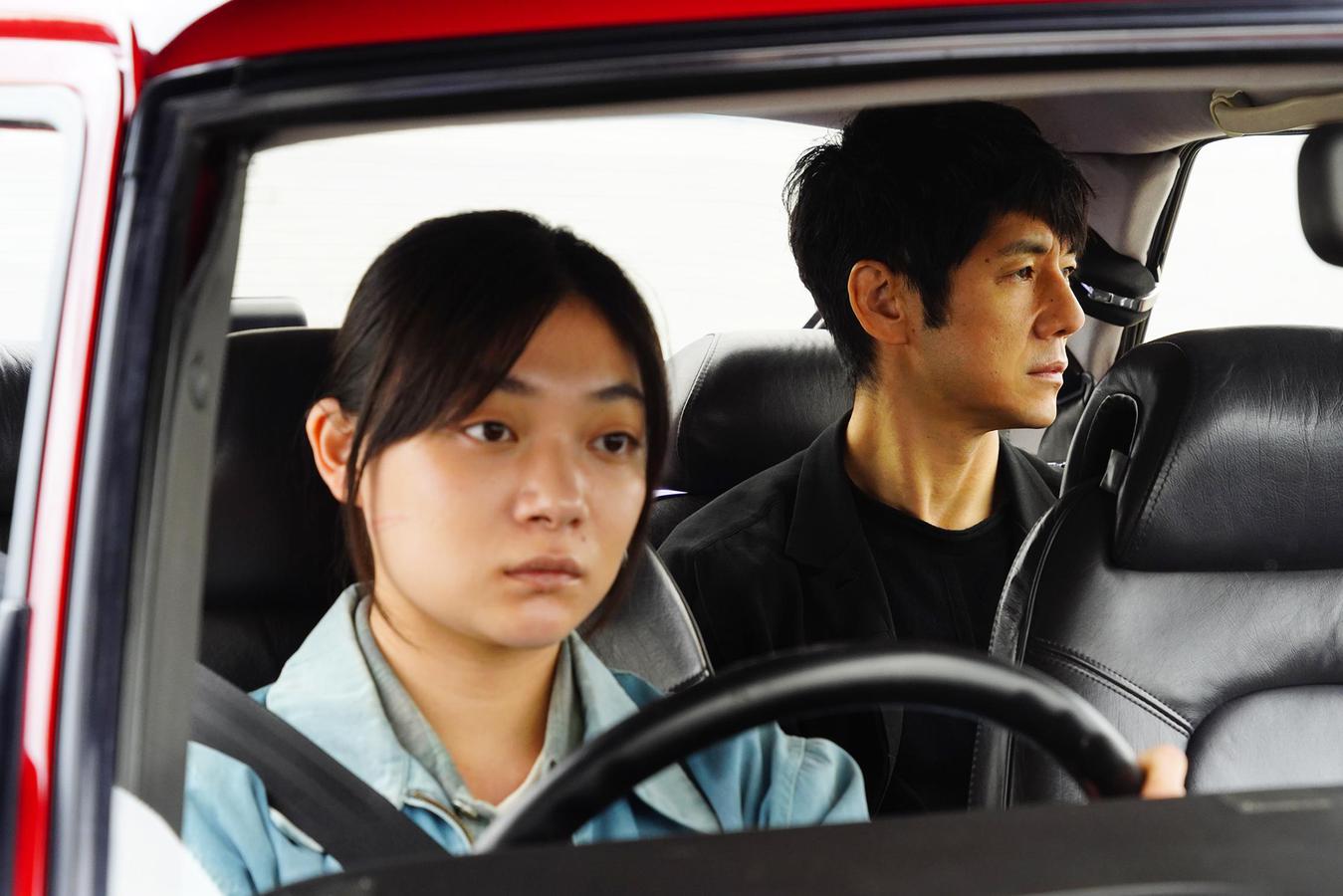 Ryusuke Hamaguchi's adaptation of the Haruki Murakami short story is the most sublime film of the year. A 3-hour film about an aging, widowed actor and his chauffeur may sound like a Japanese DRIVING MISS DAISY. On the contrary, the film is full of surprises, never drags and is absorbing. It's a haunting masterpiece that will take your heart of a spin (pun intended), Hamaguchi is a true master of his craft, taking you on a ride that is thoughtful, where the destination is a spiritual confrontation with oneself. The "Uncle Vanya" play where actors of different nationalities speak in their native tongue to each other is a brilliant backdrop to communication and interconnectivity of one another. Brilliant, very uniquely Japanese, but like all great films, the universal themes rise above the cultural specificity. Hamaguchi has joined the pantheon of Japanese auteurs Kiyoshi Kurosawa (his mentor) and Hirokazu Kore-eda.
---