In the 2022 edition of HIFF's SPOTLIGHT ON TAIWAN, presented by the Ministry of Culture ROC and Taiwan Academy in Los Angeles, the Festival is honored to present four feature films and four short films, going back to basics of presenting the breath of unique stories from the island nation that are both familiar and wholeheartedly Taiwanese. In addition, the Festival is excited to return as an in-person event, with no restrictions as the pandemic slowly recedes into the past and we can gather, watch cinema, participate in engaging discourse and get a glimpse of Taiwanese culture on the big screen. That being said, HIFF42 will continue to offer a virtual/online festival for audiences to watch select films from the comfort of their home, with many offerings available nationwide.
The feature films present a broad spectrum of said stories: Taiwanese American director Arvin Chen (AU REVOIR TAIPEI) returns with MAMA BOY, a quirky May-December romcom starring Vivian Hsu and Kai Ko; Impressive actioner DEMIGOD: THE LEGEND BEGINS uses the Taiwanese art of bùdàixì glove puppetry; the family drama GAGA, the latest from Laha Mebow, the first female indigenous director in Taiwan; and the complex, multi-layered psychological drama GODDAMNED ASURA, which is also the country's official entry to the Academy Awards® category for Best International Film.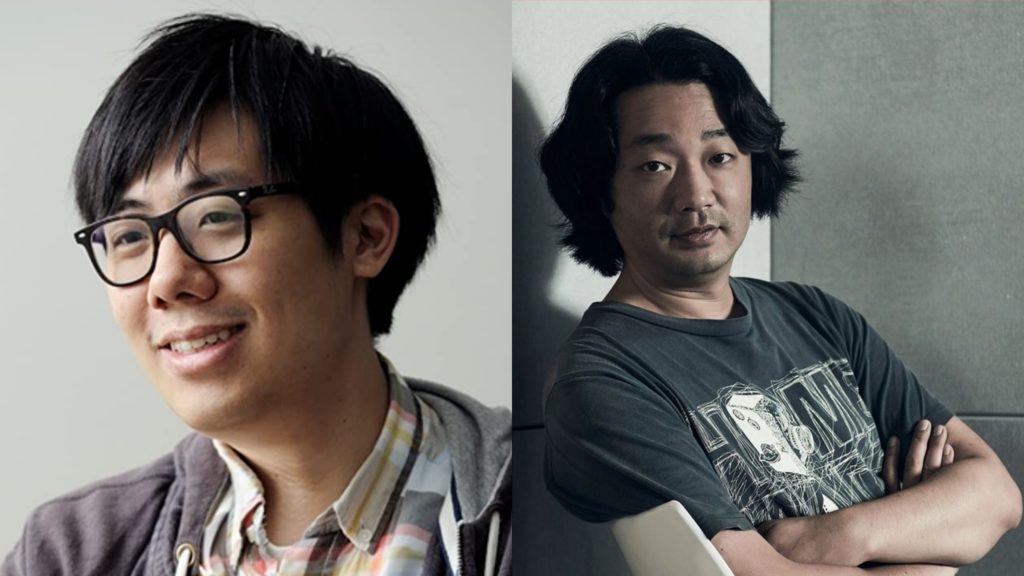 For the in-person screenings, we are fortunate to host two filmmakers from Taiwan (pending availability): Arvin Chen, who will present his latest film MAMA BOY, and Lou Yi-an, for GODDAMNED ASURA.
The four shorts that were curated for this year–DO NOT GO GENTLE IN TAIPEI, SWALLOW, TO THE SEA and TANK FAIRY–are equally impressive and range from a queer fantasy bildungsroman, to vengeful femme vampires, and a proposed throuple gone wrong. Provocative, daring, hilarious and deeply moving, these shorts are not to be missed. All the Taiwanese short films will be available to view online at watch.hiff.org from November 3-27.