HIFF43's short film programs are here! With an overall twelve shorts programs, I want to focus on four international shorts programs that are full of impactful and insightful stories from around the world (16 countries to be exact!).  Short films are integral to film festivals not only because of their ability to pack variety into compact blocks, but because they offer a different format of storytelling. Short films tend to also be where filmmakers can get the most creative. While of course it would be amazing to have free creative reign over a project, most feature filmmakers do not have that luxury due to budget, agreements, collaborators, etc. which is what makes short films so exciting, especially for emerging filmmakers. But just because students and beginners naturally start out making short films, does not at all mean that shorts are an inferior type of filmmaking. Short films allow new and emerging talents to craft their voice and offer audiences a fresh look into their unique styles and visions. But even seasoned filmmakers make short films all the time as well. Some stories just work better in a short format! 
Every single short in HIFF43's lineup packs a punch and we highly encourage you to come out to see these programs in the theater.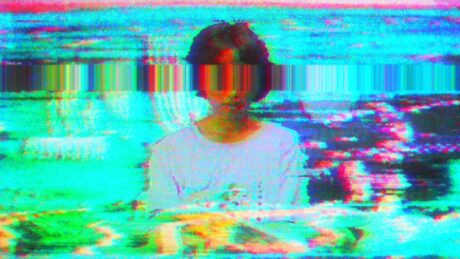 A fun, weird, and scary mix of shorts screening on Friday, the 13th! From a terrifying K-Horror short about a haunting that feasts on past traumas, to an experimental Filipino short about a sentient catfish, this program has some seriously compelling chills and thrills. Bring a friend for support and settle in for a night of oddities. Friday, October 13th at 8:15PM (Consolidated Theaters Kahala)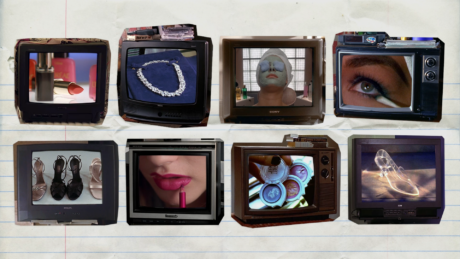 This special program is centered around the illusory concept of the "American Dream" and how it is often at odds with reality. Stories of heartbreak, struggle, and resilience from around the United States. These shorts touch upon some of the country's current struggles surrounding gender, race, and class. This one is not to be missed! Sunday, October 15 at 8:00PM (Consolidated Theaters Kahala)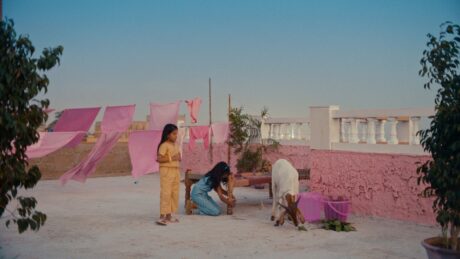 Tales of familial bonds – whether biological or chosen – and the love, dysfunction and pain that often arise in these relationships. When it comes to family, things tend to get a little complicated. Sunday, October 22 at 4:00pm (Consolidated Theaters Kahala)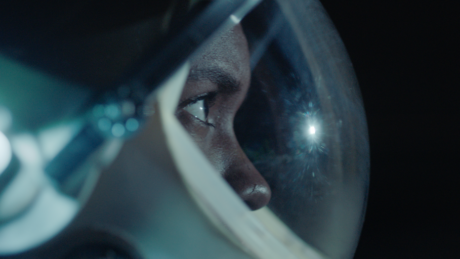 Perhaps this season's most amorphous shorts program, these stories deal with both literal and metaphorical boundaries that when crossed produce some unexpected revelations. From an astronaut's mission to the moon after surviving an immigrant boat tragedy as a child, to a young girl wanting to flee North Korea even if it means leaving her beloved father behind – memories, boundaries, and rules become questioned and blurred. Wednesday, October 18 at 6:45pm (Consolidated Theaters Kahala)
Please remember that this year's shorts programs will not be available online – so if you want to see these unique stories, you have to come join us at the theater! Support short format stories and the talented filmmakers behind them. Following each shorts program, there will be a brief Q&A with any filmmakers in attendance. And remember, HIFF is the only film festival in the State that is an Academy Award® qualifying festival for Short Film! For other HIFF43 shorts programs, visit our Shorts Program Grid, which lists every short playing at HIFF43.  See you at the festival!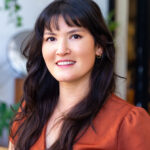 Melina Kiyomi Coumas is HIFF's Program Manager & Shorts Programmer. She is also an award-winning filmmaker from Mililani, O'ahu, now based in the Pacific Northwest. After receiving a BFA in Film Studies from Portland State University, she has seen her experimental works screen in festivals around the world. Melina shoots primarily on celluloid film formats and enjoys experimenting with both narrative structure and the filmic medium.