Halekulani, Hawaiian Airlines, Hawai'i News Now, Pacific Islanders in Communications, BMW, Nichols Family Foundation, the US Department of Energy's Water Power Technologies Office
HIFF43 Maverick Award: Don Lee
HIFF43 Vanguard Award: Sakura Ando
PIC Trailblazer Award: Cliff Curtis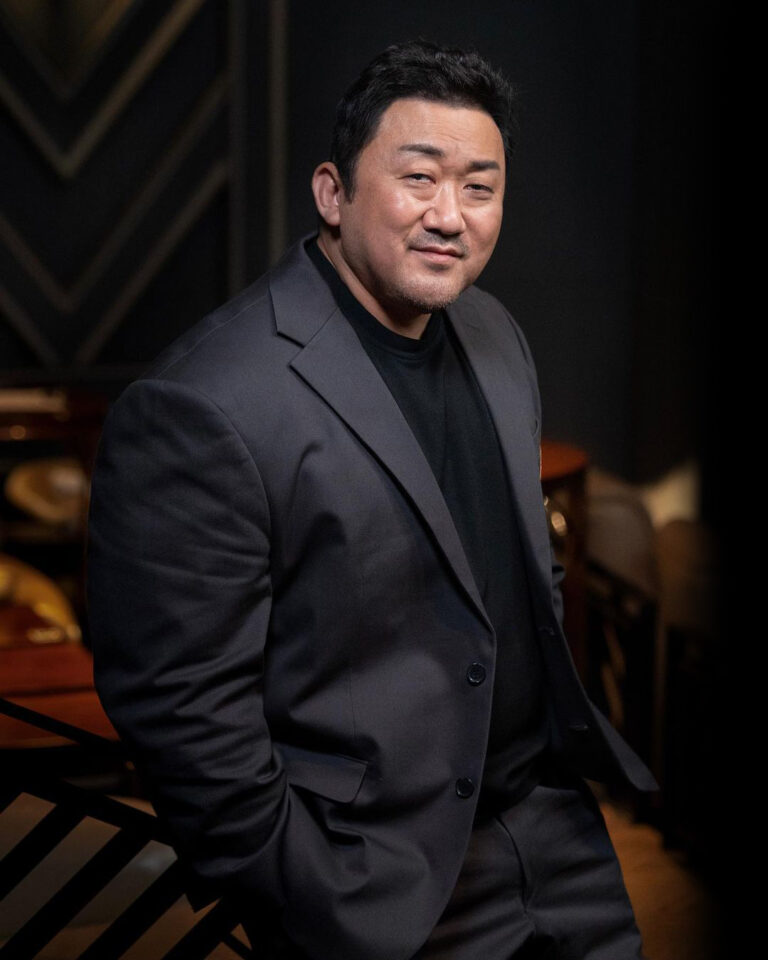 Don Lee (aka Ma Dong-Seok) is a leading Korean actor and producer based in Seoul, South Korea. He has acted in over 80 Korean films, with over 50 of those being major action roles. He became a marquee blockbuster action star in Asia with the global success of his films TRAIN TO BUSAN (2016), THE OUTLAWS (2017), and THE GANGSTER, THE COP, THE DEVIL, the latter of which screened at the 2019 Cannes Film Festival. In 2018 alone, he opened five films as the lead actor/producer, hence Korean audiences warmly refer to his films as the "Ma Cinematic Universe". More recently, Don produced and starred in THE ROUNDUP (2022) and THE ROUNDUP: NO WAY OUT (2023), the second and third installment, respectively, following THE OUTLAWS. This franchise has officially become the first Korean film franchise to sell over 30M admission tickets, garnering massive praise for revitalizing the domestic cinema industry in South Korea.
Halekulani Maverick Award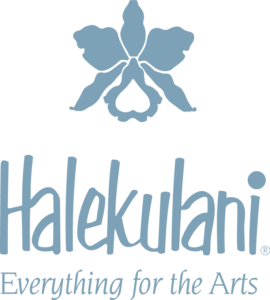 HIFF's Halekulani Maverick Award is given to an international cinema artist who has a unique and eclectic career trajectory, contributing to international cinema and the filmed arts in an innovative way. This maverick does things on his or her terms, creating work that can have a rabid, cult following to a mass appreciation in today's pop culture. Like a trendsetter and tastemaker, their work may not have been appreciated early on, but has become an artistic benchmark. Past recipients include Awkwafina, Randall Park, Tadanobu Asano, and Steven Yeun. 
Sakura Ando is the premier Japanese actress ofd her generation. She made her film debut in her father Eiji Okuda's OUT OF THE WIND in 2007.In 2008, Sion Sono's LOVE EXPOSURE made its international premiere at the Berlin International Film Festival, and she won Best Supporting Actress at the Yokohama Film Festival and Best Newcomer Actress at the Takasaki Film Festival. With Tatsushi Omori's A CROWD OF THREE (2009), she was nominated for Best Supporting Actress at the Asian Film Awards. In 2012, she received multiple awards including Best Leading Actress for OUR HOMELAND and Best Supporting Actress for FOR LOVE'S SAKE and THE SAMURAI THAT NIGHT at Kinema Jumpo Best Ten. In 2014, Take Masaharu's 100 YEN LOVE was selected as Japan's Academy Award® entry in the Best Foreign Film Category, and her performance won Ando many awards including Best Leading Actress at the Japan Academy Prize. Further notable film works includes 0.5mm (2013), ASLEEP (2015), and DESTINY: THE TALE OF KAMAKURA (2017). In 2018, she starred in her first Hirokazu Kore-eda film SHOPLIFTERS, which won the Palm d'Or at Cannes and was nominated for Best International Feature at the Academy Awards.
Halekulani New Vanguard Award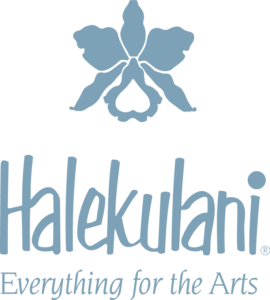 HIFF's Halekulani New Vanguard Award is the Festival's "rising star" award, honoring a young innovator, who has catapulted so quickly into the cultural zeitgeist as an artist, an advocate and a role model. In this new age of streaming, where there is a need and desire to produce authentic storytelling and a drive to push for broader diversity above and below the line to properly reflect society today, the New Vanguard honoree has navigated through the sea of content to rise above it all and leave an indelible mark on audiences, both young and old, around the globe. Past recipients were Lana Condor and Rachel Brosnahan.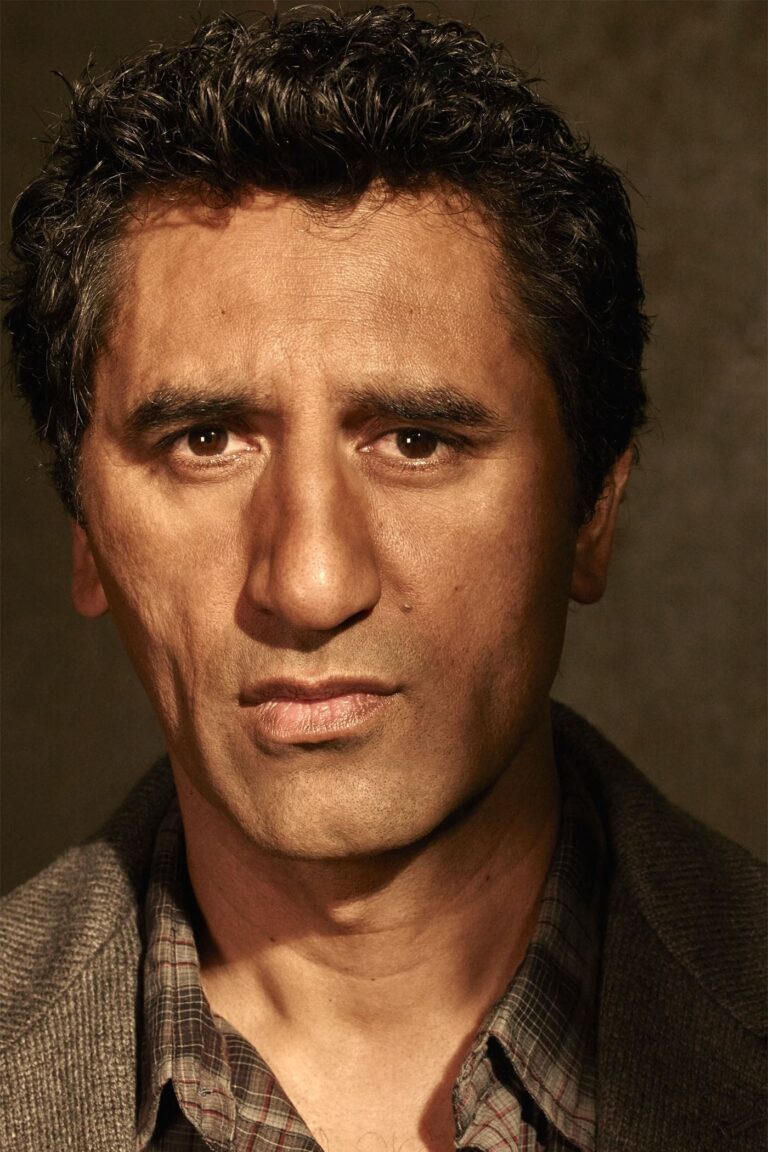 Clifford Vivian Devon "Cliff" Curtis  is a New Zealand actor who has had major roles in film and television for over three decades. As a boy he studied mau rākau, a traditional Māori form of taiaha fighting, with Māori elder Mita Mohi on Mokoia Island, which nurtured his abilities as a performer in kapa haka. Curtis later performed as a breakdancer and competitively in rock 'n' roll dance competitions. He received his secondary education at Edmund Rice College, Rotorua. Curtis graduated from Toi Whakaari: New Zealand Drama School in 1989 with a Diploma in Acting. Curtis, who is ethnically Māori (his tribal affiliations are Te Arawa and Ngāti Hauiti), has portrayed a range of ethnicities, including Latin American and Arab characters in major Hollywood features. But it is his Pasifika roles in primarily Aotearoa-based and produced productions that resonate in seminal films such as THE PIANO (1993), ONCE WERE WARRIORS (1994), WHALE RIDER (2002), RIVER QUEEN (2005), THE DARK HORSE (2014) and MURU (2022). He has produced several films and documentaries, working with the late Merata Mita, producing and appearing in one of her final documentaries SAVING GRACE, TE WHAKARAUORA TANGATA (2013), and Taika Waititi, producing his earlier works like EAGLE VS SHARK (2007) and BOY (2010). Curtis is co-owner of independent film production company Whenua Films.
Leanne K. Ferrer Trailblazer Award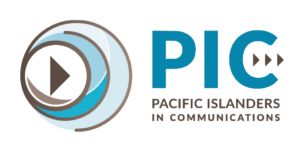 This award, presented by Pacific Islanders in Communications (PIC), is given to a cinema artist of Pacific Islander heritage who broadens the scope of Pacific Islander stories onto the world stage, producing award winning work in independent and global cinema. This honoree is a true trailblazer, whose work aligns with PIC's mission, which is to support, advance, and develop Pacific Island media content and talent that results in a deeper understanding of Pacific Island history, culture, and contemporary challenges. Past recipients include Taika Waititi, Heperi Mita on behalf of Merata Mita, Keala Settle and Kerry Warkia. 
Made In Hawai'i Film Awards


Select fiction, non-fiction features and short films that are made by locally-based filmmakers or involve locally-based stories are eligible for one of two Best Made in Hawai'i film awards with cash prizes totaling $10,000. The Made in Hawaii program is presented by the Hawai'i Film Office and the cash award is made possible by the Nichols Family Film Fund.    
HIFF Best Short Film Awards


Short films are usually the initial steps for an emerging filmmaker. They help establish tone, style and a filmmaker's creative vision to form the foundation of a budding career. These works can also be proof of concepts or progenitors to a feature film, but they must stand alone as their own succinct and unique work. Short films come in many forms, genres and lengths and it is always a welcome challenge by the HIFF programmers to sift through thousands of entries per year to curate a half dozen feature length programs. 
HIFF is an Academy Awards® accredited festival where the winner of the Best Short Film and Best Made in Hawai'i Short Film categories are eligible to Shorts Film competition for the concurrent season, provided that the films meet all the requirements set forth in our official rules for that season which can be found at www.oscars.org/rules. 
Deep Blue Environmental Short Award
Presented by the US Department of Energy's Water Power Technologies Office

With HIFF's commitment to shine a light on cinema about the climate crisis via film sections like GREEN SCREEN, the Festival is honored to partner with the US Department of Energy's Water Power Technologies Office to present an Environmental Shorts Jury Award. HIFF programmers have selected several short films from around the world. The winner will be chosen by the main HIFF Short Film Jury and will be awarded a cash prize of $5000.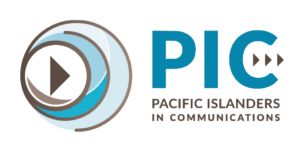 Starting this year, Pacific Islanders in Communications (PIC) will present a Pasifika Award for Best Feature Film. Select fiction and non-fiction feature films with a Pacific Islander perspective will be judged by the inaugural Pasifika Award Jury comprised of film professionals of Pacific Islander descent. The winner will receive a cash prize of $5000.  

The KAU KA HŌKŪ (Shooting Star) Award presented by Hawaiian Airlines will be awarded to an emerging filmmaker (first or second feature film). Both fiction and non-fiction feature films may be nominated by the festival programmers and adjudicated by an international jury. 
Founded in 1990 by Cinemaya and UNESCO, the Network for the Promotion of Asian-Pacific Cinema (NETPAC) is an international not-for-profit organization dedicated to promoting Asian and Pacific film throughout the world. The prestigious NETPAC award is given at select international film festivals to promote Asian and Pacific cinema by spotlighting exceptional works and discovering new talent. The NETPAC award is presented annually at international film festivals in Berlin, Cannes, Venice, Rotterdam, Busan, Singapore, Taiwan, Yamagata, Amiens and Hawaii. HIFF is the only film festival in North America given permission to present the NETPAC award. 
BMW HAWAII DRIVEN STUDENT FILMMAKER AWARD AND SCHOLARSHIP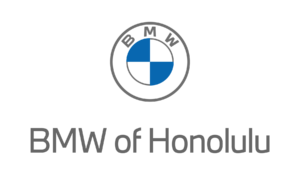 HIFF and BMW HAWAII are thrilled to announce a new award dedicated to celebrating and supporting a local university student filmmaker. At the 43rd Hawai'i International Film Festival presented by Halekulani, HIFF's jury will select the 'best short film' from the University Shorts Program to be presented with THE BMW HAWAII DRIVEN STUDENT FILMMAKER AWARD. Along with the award, BMW will present a cash scholarship to the winning filmmaker.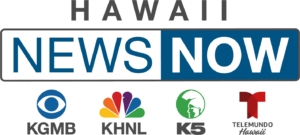 Vote for your favorite feature film, documentary or short film playing at HIFF. Ballots will be distributed for the first screening of every eligible film during the film festival. No pens, pencils or i.d. required. Tear along the edge of the ballot from 1 (terrible) to 5 (excellent) and drop it in the ballot boxes as you exit the theater. Winners will be announced post-festival.